Hey everyone! As festive and fun as this season can be, for most students its also full of some pretty stressful days. Around this time is when the first semester ends, which means it's time for the dreaded…FINALS!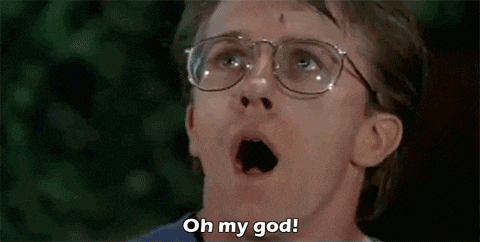 Yep, I'm sure a lot of you know this feeling when papers and projects are piling up on top of loads of material to study for. Sometimes it feels like Christmas will never come! But never fear, I have some tricks for you to make it somewhat bearable so you can make it to Christmas dinner!
Keep Calm and Carry On: This cheesy saying is relevant for the first tip. It's so easy to get overwhelmed when most of your classes have finals coming up on the same day. Everything can get so jumbled in your brain and it can lead to a very unproductive day, which is NOT what you want during this time. I woke up today feeling a bit of this and I honestly just had to take a breath, and simply give myself a chance to organize. That can come in many forms, whether that's making a list, using a planner, or telling yourself the exact times you are going to complete a task. Everything will be okay! Just keep organized and get to it!
Get a Study Buddy! This is normally what I do for the more rigorous academic classes, especially when I was a freshman and sophomore with heavier General Ed requirements. Most likely, there are going to be topics from the beginning of the semester that you don't quite recall, and it's helpful to have someone else who remembers that information. And you can help them as well with the information that you have notes on. It's like when you need another set of eyes to look at something. For finals, you need another brain!
Practice Problems & Notecards: One of the last G.E.'s I'm required to take this year is math…ugh, math. I actually don't hate it that much but it's definitely not my thing. A tip for a math class in particular is to complete practice problems that will be similar to those on the final. The more you can physically write something out, the easier it will be to understand. I find if I write information out for any class, it really helps with memorization. Notecards have the same effect: writing out information can be very beneficial and repeating it over and over will definitely make it stick in your brain. It's a very visual process, which works well for an art kid like me who takes school very seriously!
Study Breaks: As pointless as this may seem, giving your mind a break is extremely important. If you're studying in one or two hour chunks, give yourself a little break in between. That could be 20 minutes of simply getting a snack to fuel your brain or doing something you truly enjoy. For example when you workout, it's good to make your heart rate go up and down in order to burn more calories. Same with studying: focus as hard as you can, then give yourself a break. It's the only way to stay sane!
I wish I had time for more tips but if I'm being honest, I have a lot of studying to do today! But I was going to get this post up if it killed me! I hope these tricks are helpful for any of my readers who are students! Don't stress about finals, they are just a thing and you will get through it! And by the end, you'll be feeling like this…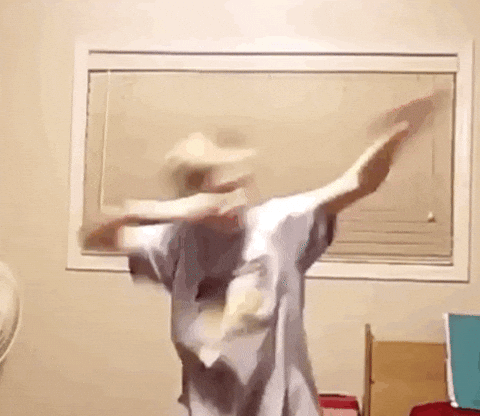 Look me up, bro!